Attention HVAC, Carpet, Roofing, Plumbing and Pest Control Companies
Amplify Your Online Marketing
to Win More Jobs
Schedule a Call >>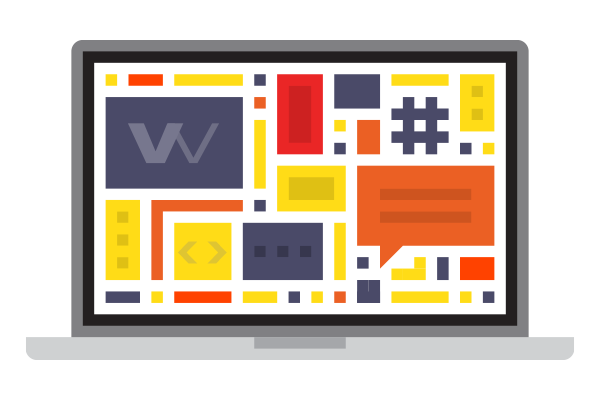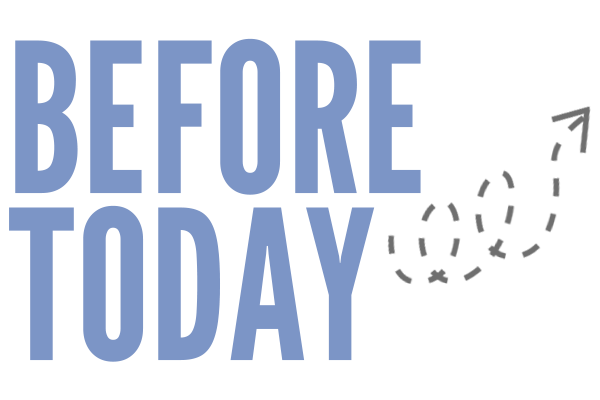 You've been struggling to stand out in the crowded digital landscape.
It's frustrating when you know you can provide excellent service, but your business is overshadowed by the fierce competition online. Your customers are out there searching, but they can't choose you if they can't find you.
You've been losing potential jobs to competitors with larger marketing budgets.
You know you have the skills and expertise, but you're not showing up next in search to large franchises with seemingly unlimited budgets. The industry saturation and competition make it challenging to stand out, let alone compete with their budgets.
You've had a disappointing experience with marketing agencies that promise the world but deliver little.
They lack industry knowledge and fail to provide the personalized attention and results you deserve.
But imagine if you could ...
Show up online next to your competitors

Receive a personalized marketing strategy tailored to your goals, budget, and aspirations

Acquire a visually appealing, high-performing website that drives traffic and converts visitors into leads

Measure and track the return on investment from your digital marketing efforts

Collaborate with a marketing partner who understands your industry
Virtual Vision is Leveling the Playing Field.
As your strategic digital marketing partner, ??we provide you with the best opportunity to elevate your online presence, ensuring your business shines brightly in Google search results when customers are actively seeking your services.