New Website Design for Commercial Roofing Inc.
Posted on: Wednesday May 25, 2016 at 11:34 AM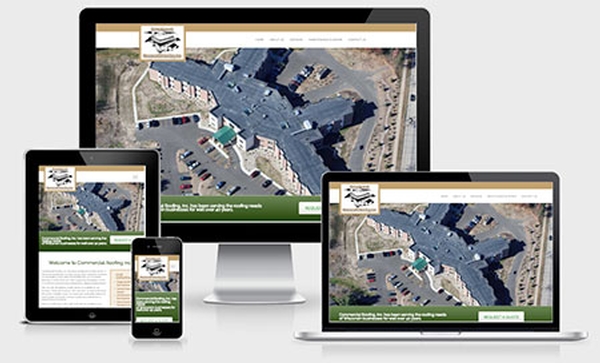 Virtual Vision just recently launched a new website for Commercial Roofing, Inc. Commercial Roofing, Inc. has been serving the roofing needs of Wisconsin businesses for well over 40 years. Specializing in both new construction and re-roofing projects, Commercial Roofing is a full-service roofing contractor with its company headquarters in Plover, WI. With over 100 years of combined roofing experience from their upper level management staff, Commercial Roofing has the capabilities to provide you with the most dynamic services, including project specification, preventative maintenance as well as installation and repairs. To visit Commercial Roofing's new website, CLICK HERE.