Virtual Vision Computing offers Facebook Advertising Solutions.
Posted on: Monday February 9, 2015 at 1:18 PM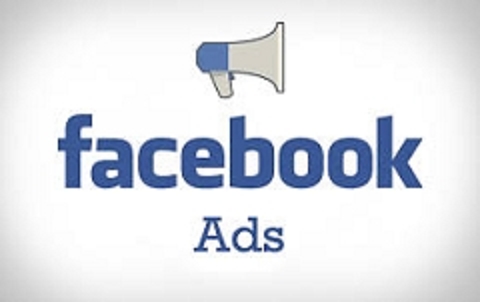 Virtual Vision Computing offers Facebook Advertising. Advertising for your business has evolved. That's why Virtual Vision is here. We will help you design, build, and manage all of your Facebook ad campaigns. Here is what you can expect:
Increase Online Traffic and Conversions!
Drive Local Sales!
Promote to Mobile Users!
Reach a Highly Targeted Audience!
Easily Measure Return On Investment!
We can help you accomplish the following goals with effective Facebook Ads.
Increase your Likes
Increase Traffic and Exposure
Send people to your website
Increase Conversions on your website
Get installs of your App
Increase engagement in your App
Reach people near your business
Raise attendance at your events
Get people to claim your offers
Get people to watch your Videos
Contact us for more information.