Virtual Vision recently launched a Google Search Campaign for Tri-Phase Automation
Posted on: Wednesday November 15, 2017 at 9:55 AM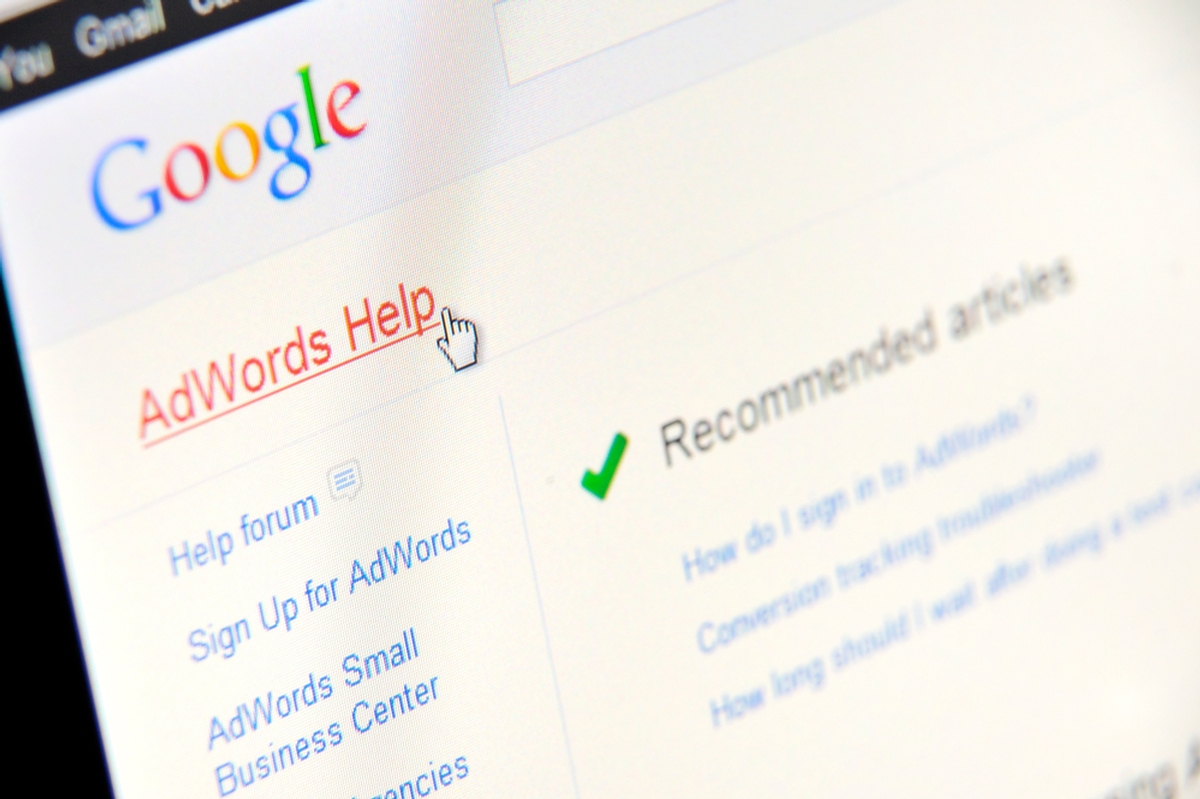 We launched a Google Search campaign targeting manufacturers in Wisconsin who are looking for SICK Safety Scanners and Light Curtains. Search Network only campaigns are focused on getting people to take action such as clicking your ad or calling your business. These campaigns show ads to people who are actively seeking out information. When someone is intentionally seeking out a product or service like yours, they're much more likely to find your ad helpful, and click it.
A Search Network only campaign may be a good option for you if you meet one or more of the following criteria:
You want your ads to appear near Google search results
You only want to reach customers searching for your specific product or service
Call Virtual Vision at 715-675-9194 to see how a Google Search campaign can increase your business revenue.